Because We Care
We give back – Our DSL Smile Project
Leave nothing but footsteps… and smiles!
That's why we created our DSL Smile Project:
We donate 5% of our entire revenue to non-profit organisations.
By booking your next surf holidays with us, you will
support a small local business from Bali.
experience the authentic Indonesian culture.
stay in an environmentally friendly eco-resort.
support the local communities.
help kids get an education.
help us clean our oceans.
That's our promise to you!
Our social commitment
Many places and surf destinations in Indonesia are still not developed. Our team vision is to protect and preserve the unique culture of Indonesia and empower the local communities to support themselves and their families.
We want to help make this world a better place… one smile at a time!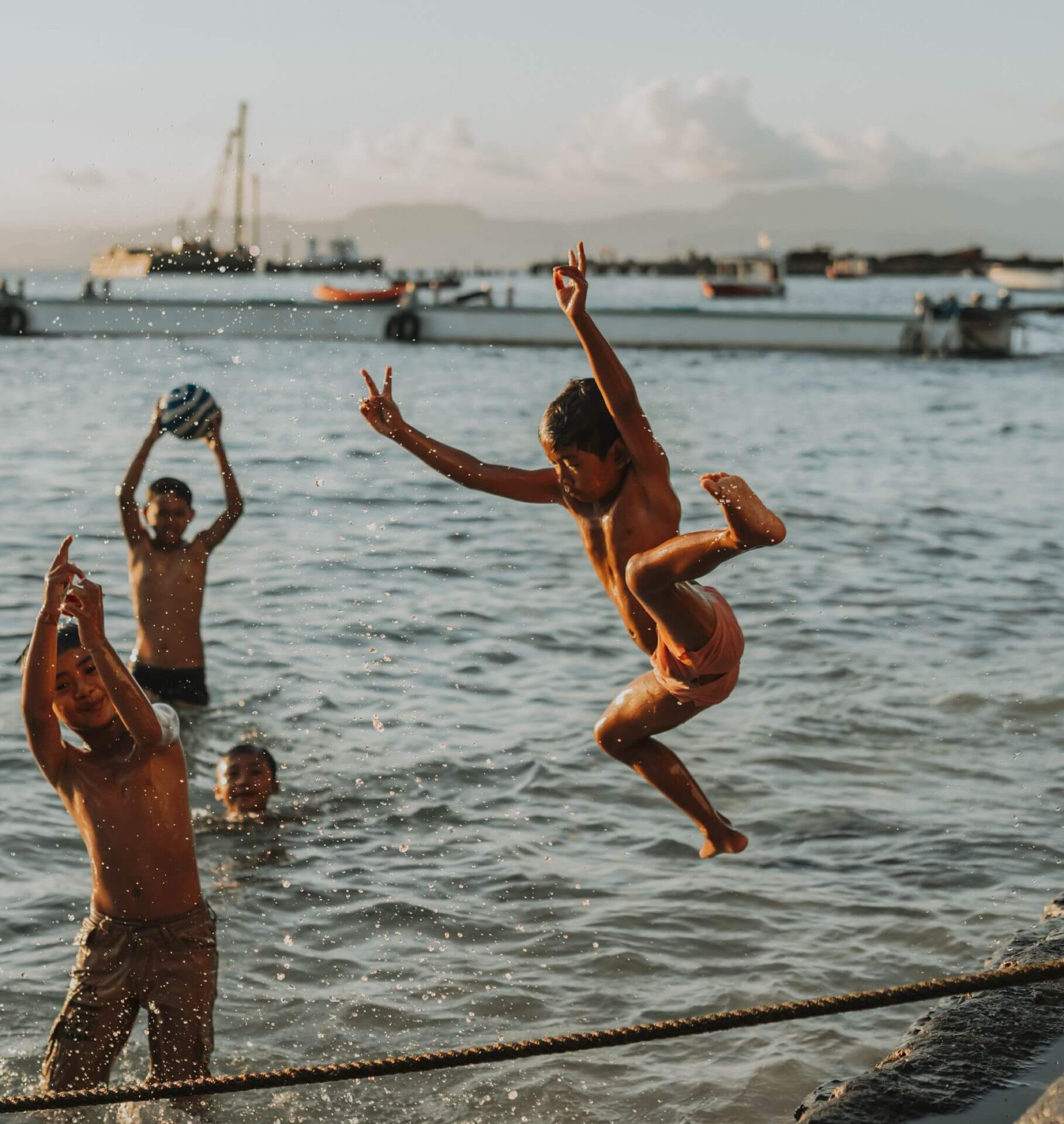 Children are our future
We want kids to have the best imaginable future and the best chances to pursue and reach their dreams.
To help the children in Indonesia.
we donate to 3 different orphanages in Bali every month.
supply them with rice and daily essentials.
buy them books and study supplies for the new school term every 6 months.
help the local kids' surf community by supporting grom surf competitions such as the Legian Boardriders and the Uluwatu Boardriders.
The kids of these orphanages in Bali thank you for booking with us:
Yayasan Koirala Ummah
Yayasan Al-Hikmah Denpasar
Yayasan Pendidikan Dria Raba
Would you like to visit them and say hi? Send us a message, and we will arrange a meet and greet.
Send us a message
We support local businesses
We are a small local business in Bali, and we support other small businesses in Bali and at all the destinations of our surf retreats in Indonesia.
We are a team of locals.
We book transportation with local drivers, guides, and captains.
We rent surfboards from local rentals where available and use local surfboard repair studios.
We create job opportunities for the local communities.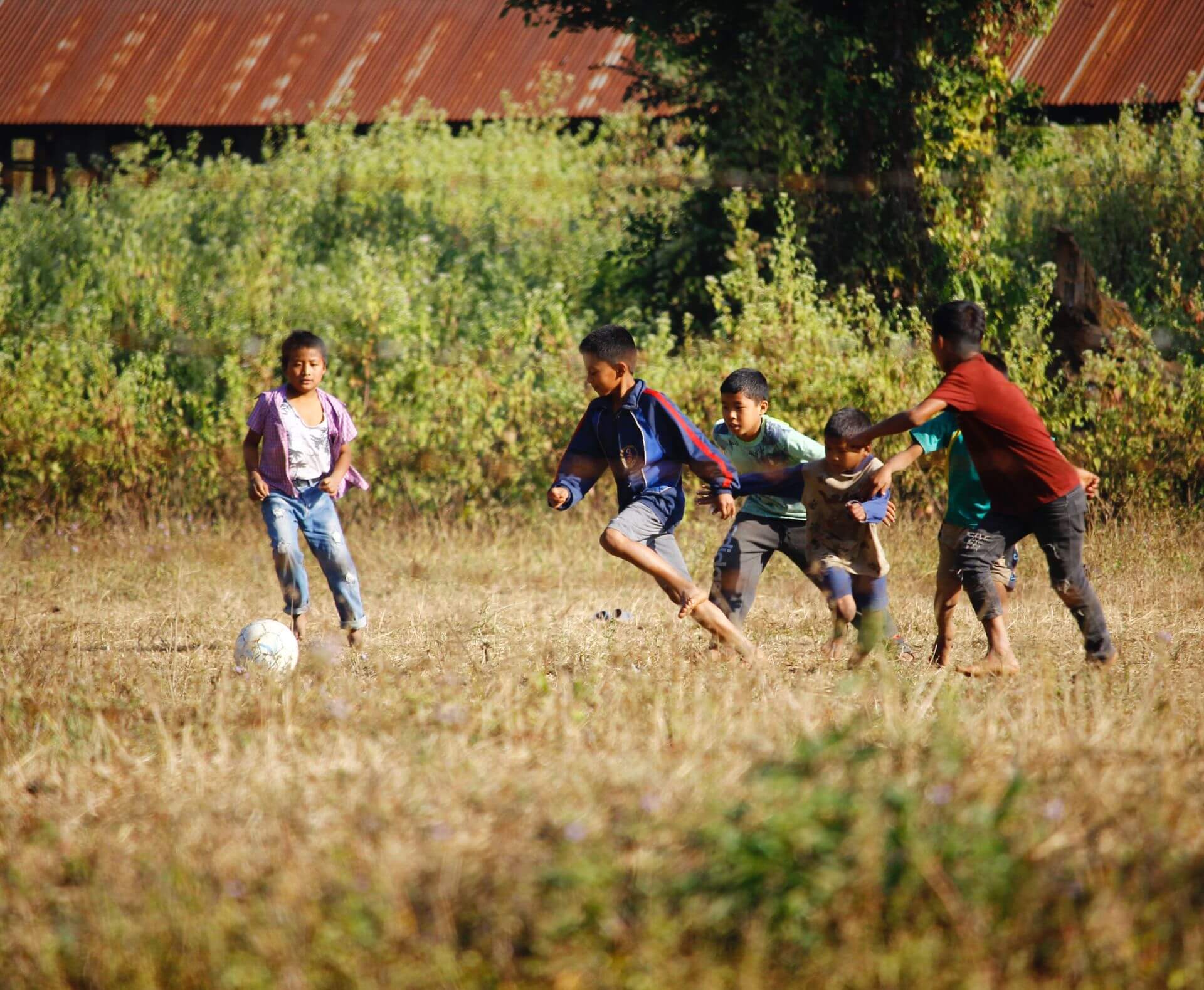 Our commitment to the planet
It's our love for the ocean that unites us surfers around the globe.
The ocean is our home, our happy place, nature's beauty at its rawest.
Rubbish flooding our rivers and flowing into our oceans is a major problem around the world – and with our eco-friendly travel experiences, we want to do our part to tackle it, one plastic bag at a time!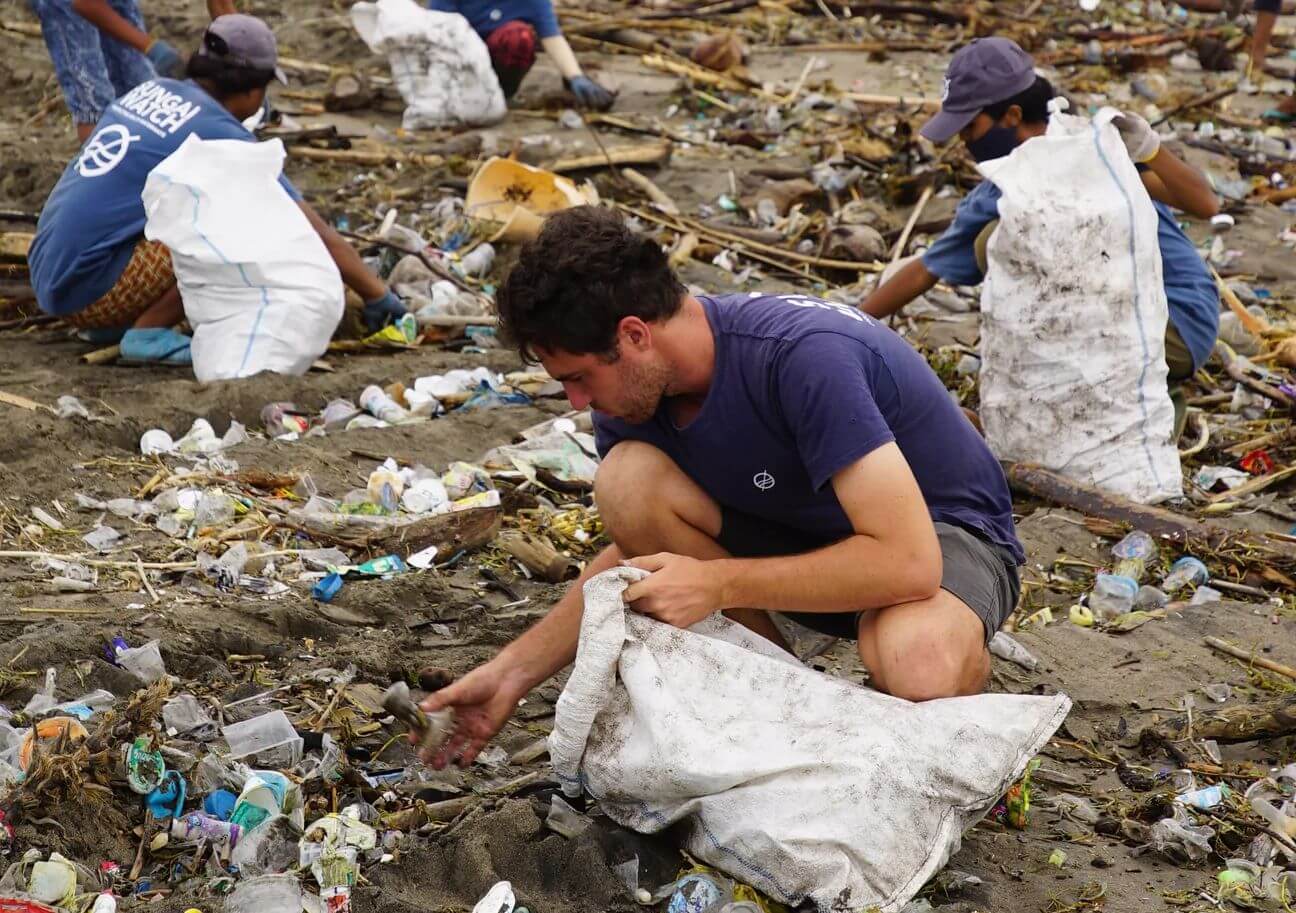 In our endeavour to keep our oceans clean
we donate to Sungai Watch , an environmental organisation cleaning Indonesia's waterways.
we only work with eco-friendly businesses and eco-resorts.
we reduce the use of plastic, waste production, and CO2 emissions wherever we can.
help the local kids' surf community by supporting grom surf competitions such as the Legian Boardriders and the Uluwatu Boardriders.
we educate local communities about waste management, recycling, and composting. With our help, the orphanages we support now divide their rubbish, compost their organic waste, and recycle!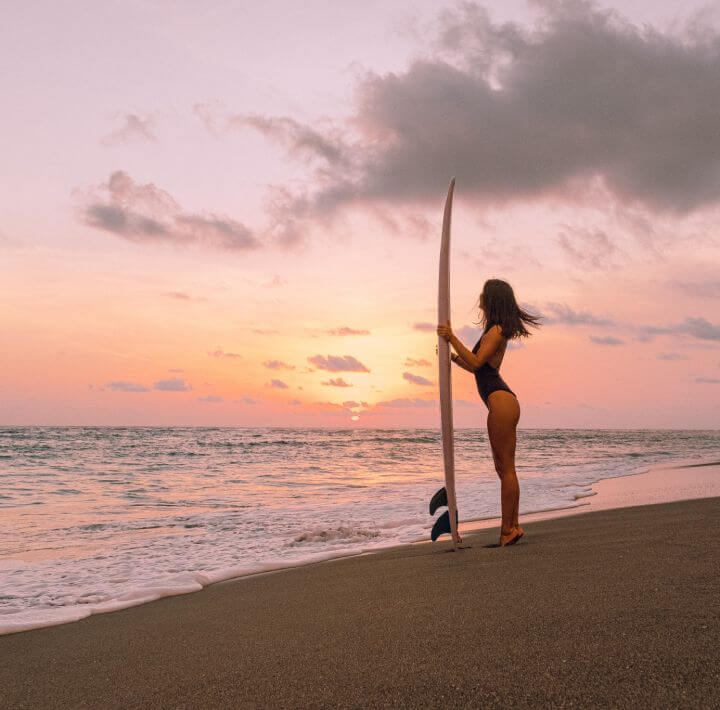 LET'S MAKE THIS WORLD A BETTER PLACE TOGETHER!