Our Bali Surf Retreat
Surf Bali's longest left-hander in Medewi up the West coast.
Or take the speed boat to Nusa Lembongan, a tiny island off the coast of Bali.
Surf fun waves suitable for surfers of all levels in a small group.
Enjoy expert surf coaching with video analysis.
Stay in an eco-friendly surf resort.
From beginner to intermediate-advanced surfers, all levels are welcome.
Experience Bali's inspiring culture and traditions.
Check availability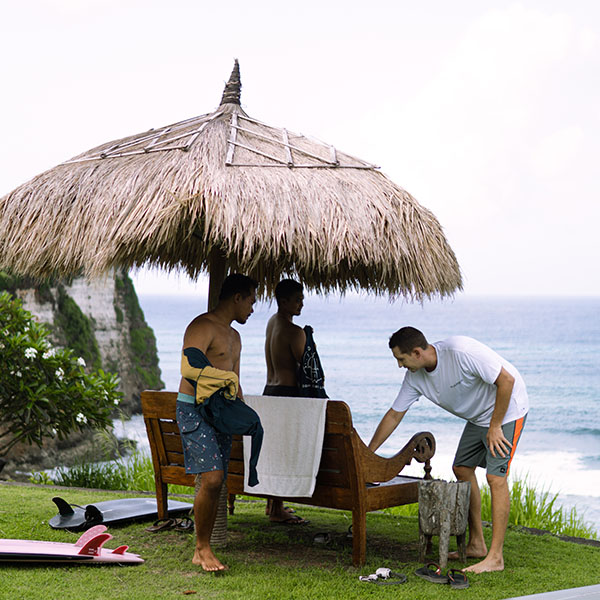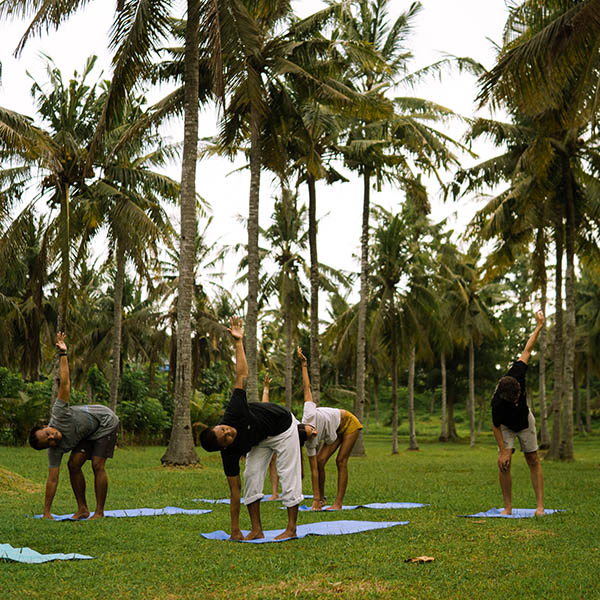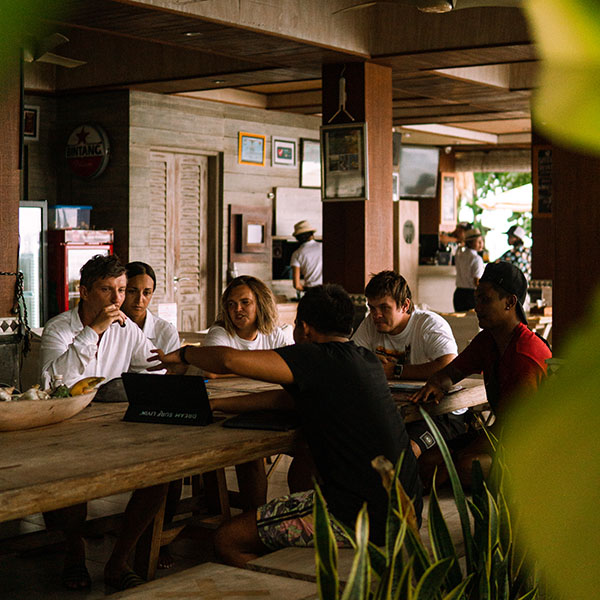 Our Bali Surf Retreat destinations
Medewi, Uluwatu, and Nusa Lembongan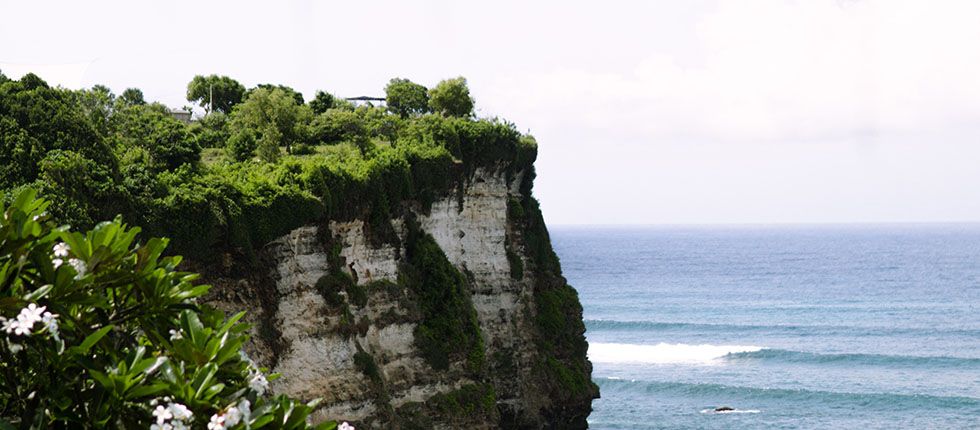 Uluwatu
Your ultimate Bali surf camp experience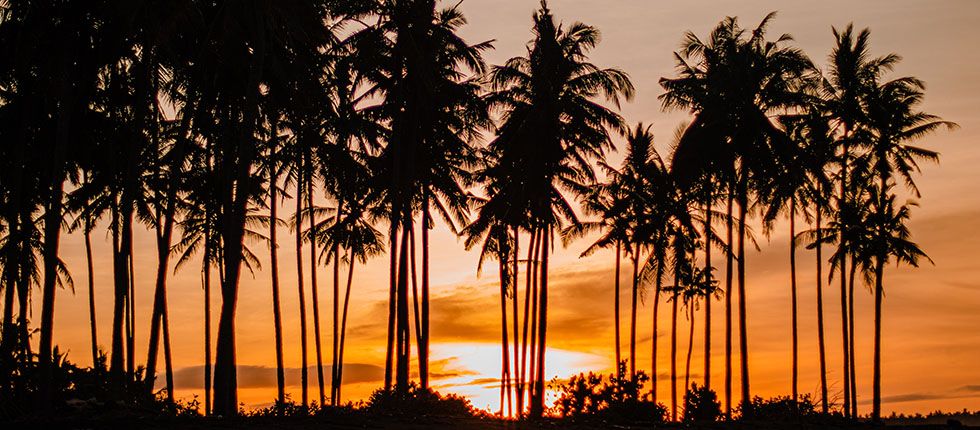 Medewi
Bali's longest left-hander wave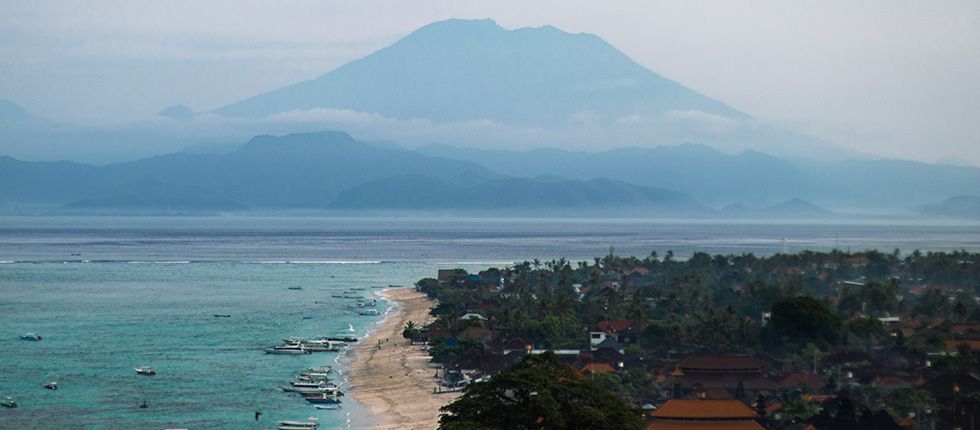 Nusa Lembongan
Magical Island of great variety waves
Is our Bali Surf Retreat for you?
Guests of all surf levels are welcome at our Bali Surf Retreat – if you can already stand up on a surfboard, this surf trip is for you!
We limit our groups to 8 participants and split guests up in the water according to their surf skills and experience, so you will surf the best waves that suit your level.
Does this sound like you? Then our Bali Surf Retreat is for you!
You are going to surf for the first time, or still a beginner surfer but already know how to stand up on a surfboard with some control.
You are an intermediate surfer.
You want to take your surf skills to the next level with professional surf coaches and surf video analysis.
You want to explore new surf areas in Bali under expert guiding.
You want to share smiles and good vibes with like-minded people.
Reserve your spot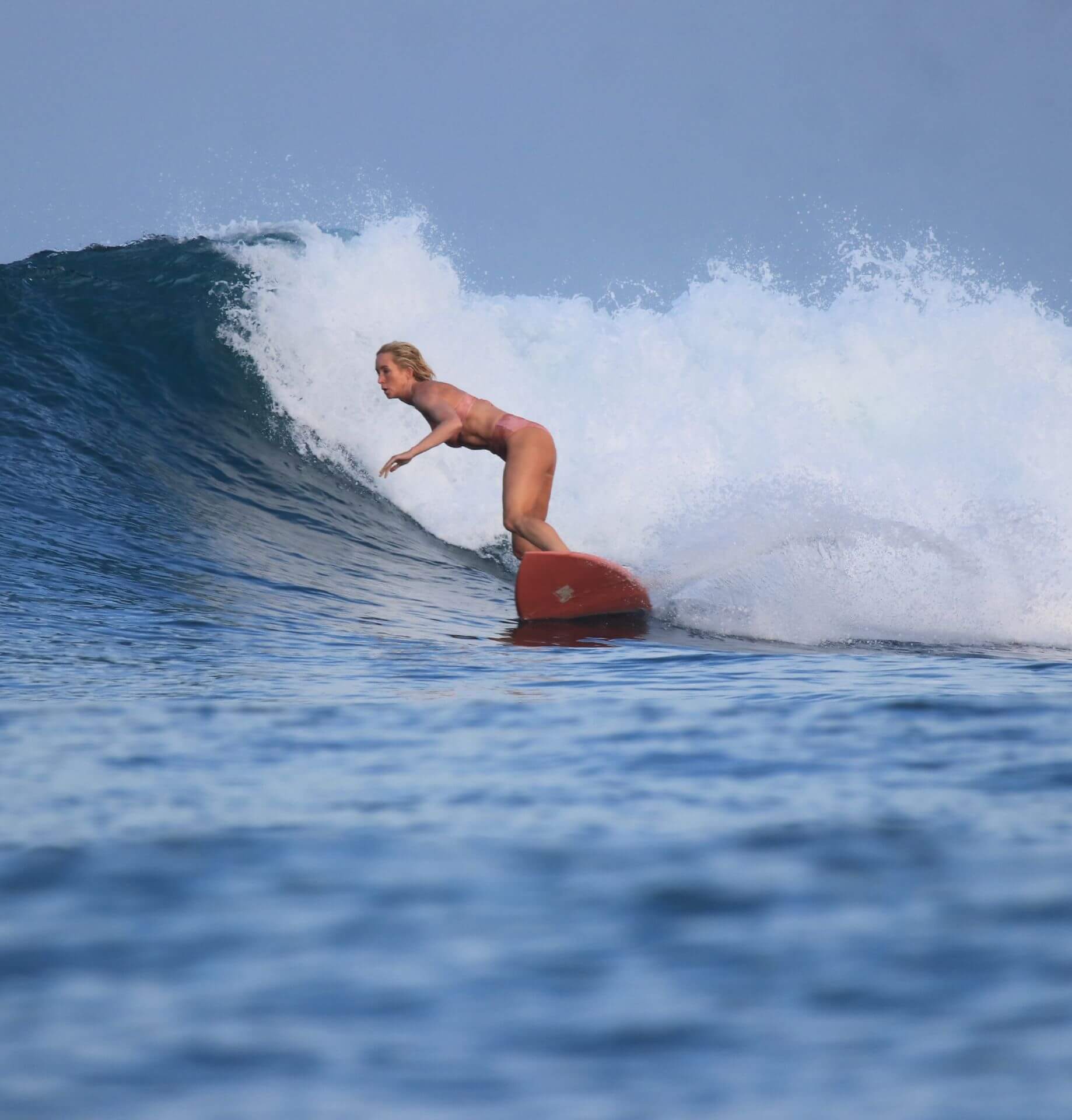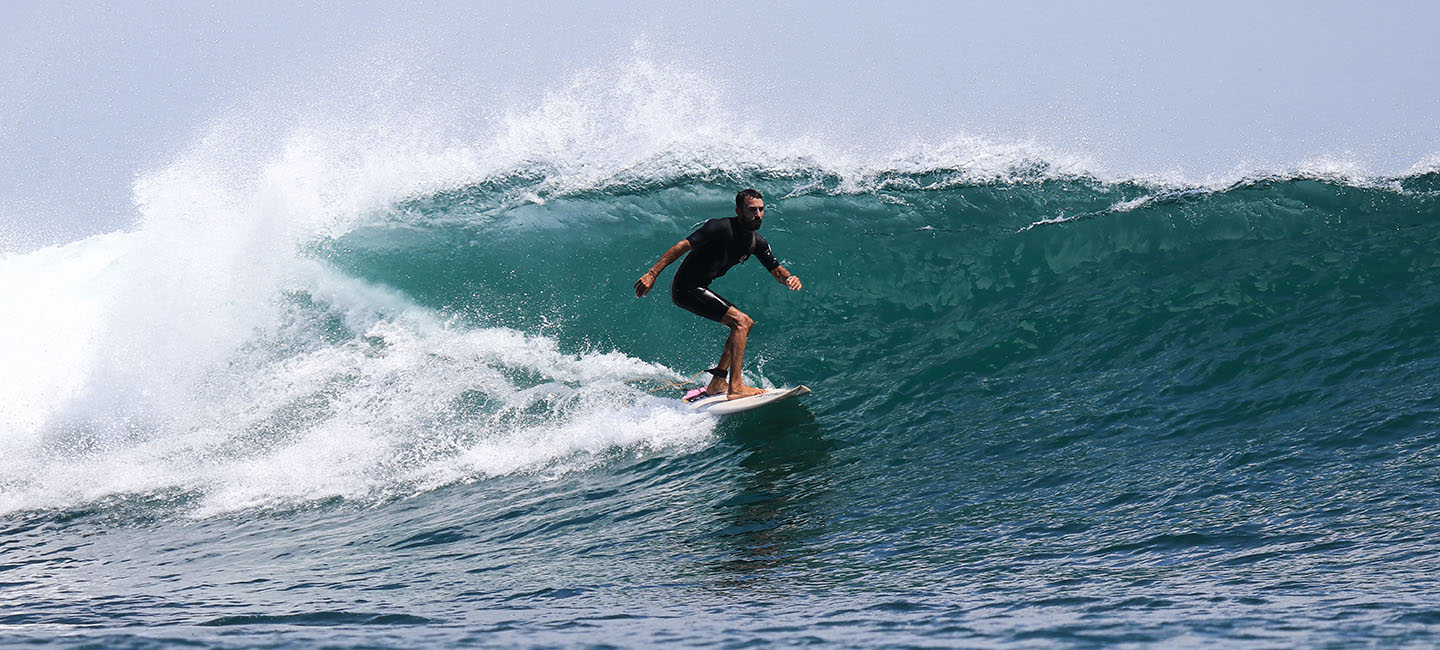 Want to improve your surf skills first?
Do you want to get more confident in the water before your surf trip?
Our Dream Surf Livin' surf school in Bali has got you covered:
Book your personalized surf lessons in Bali
to improve your surfing
and gain confidence in the water
under expert coaching with video analysis.