ECO-FRIENDLY SURF RETREATS IN INDONESIA
BALI SURF RETREAT
Bali's longest left-hander is calling
Find new magical surf spots in and around Bali! Surf the island's longest left in Medewi or enjoy the tranquillity on Bali's tiny island Nusa Lembongan at our Bali Surf Retreat.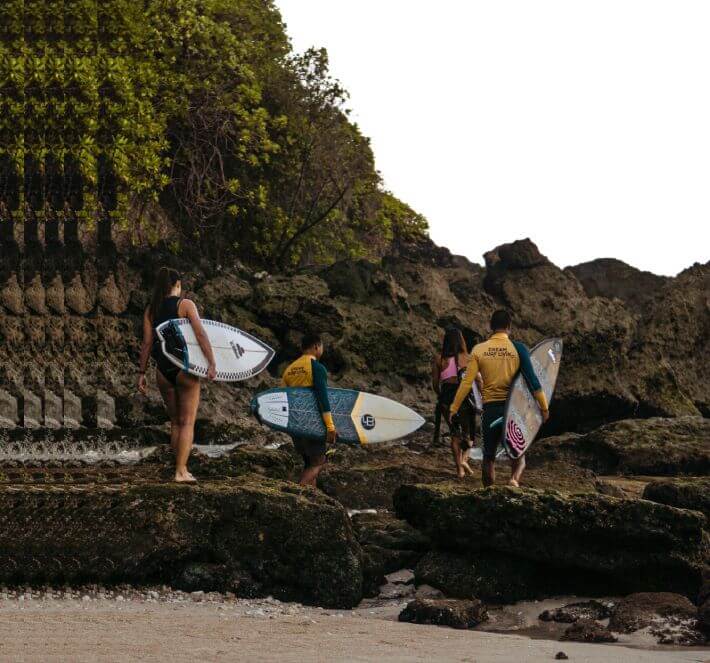 INDO SURF RETREAT
Find Indonesia's last surfing frontiers
Explore Indonesia's remote islands and surf Mentawais, Sumbawa, Rote, Sumba, or other stunning places with our Indo Surf Retreat.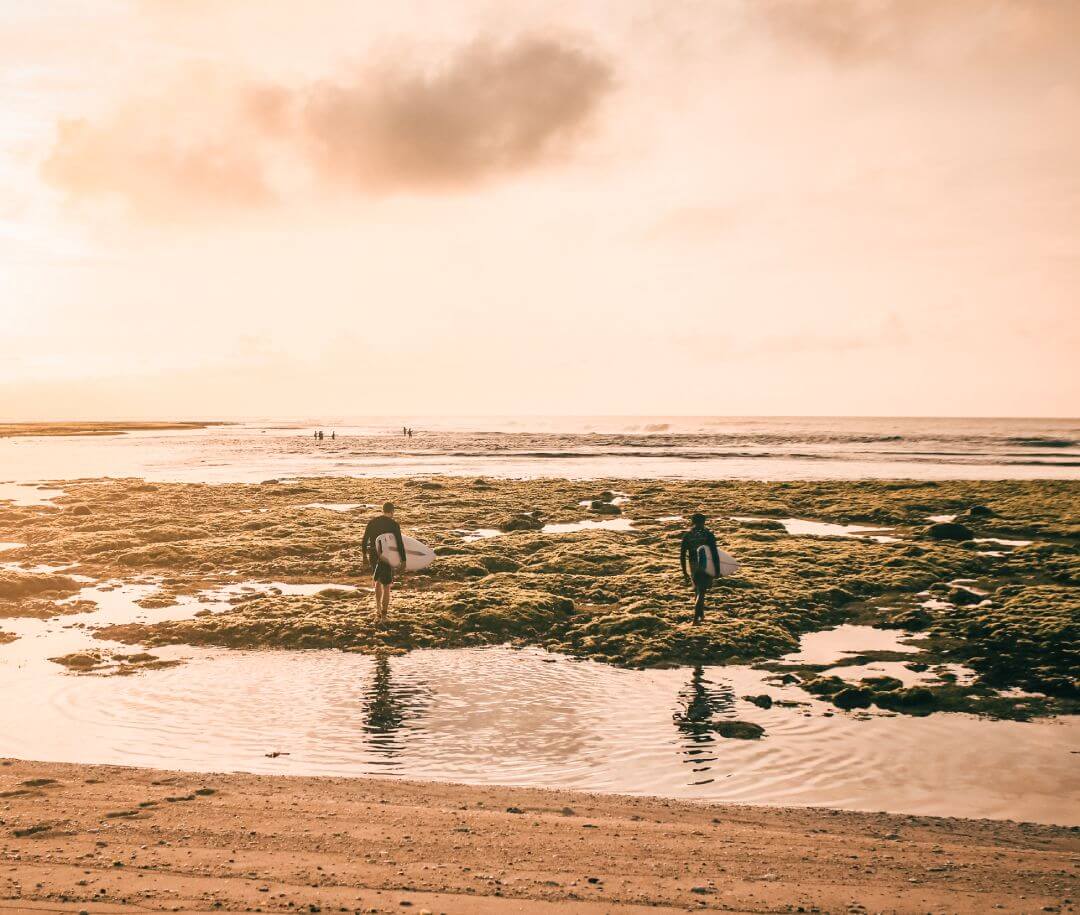 CAN'T DECIDE?
Not sure which of our surf retreats to choose?
Don't worry! Just send us a message and tell us what you're looking for. We are happy to help you find the perfect surf holidays for you.