Making Your Dream of Surfing Happen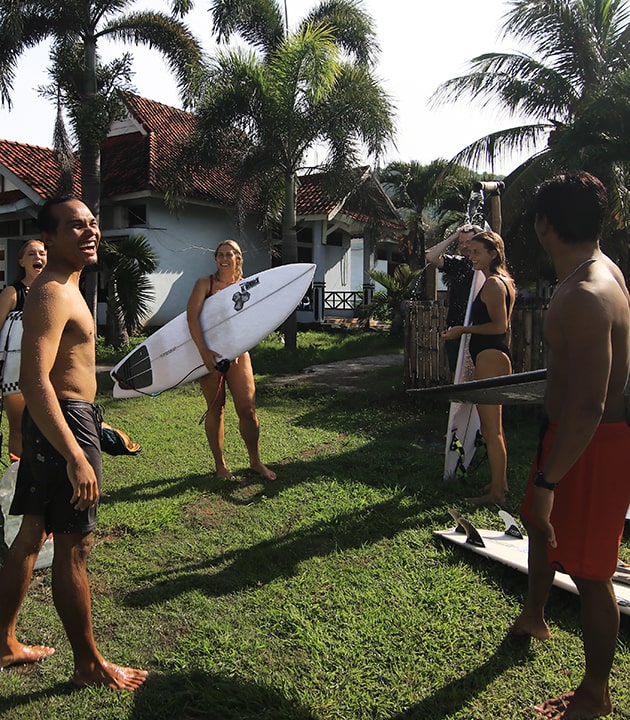 Our vision
Living life and living the dream.
Many of us dream of tropical vibes, beaches, and surfing. For us, it's how we live life – and we want to share it with you and make your surfing dream come true.
That's what inspired our name:
Dream Surf Livin'
Dream
Do you remember the big dreams you had as a kid of all the amazing things you'd do when you grow up? Many of us lose track of them over the years. People keep telling us our dreams are too big, unachievable, unreachable.
At Dream Surf Livin', no dream is too big. We are here to make your dream of a tropical surf adventure a reality.
Let's make your dream come true, it's never too late to start.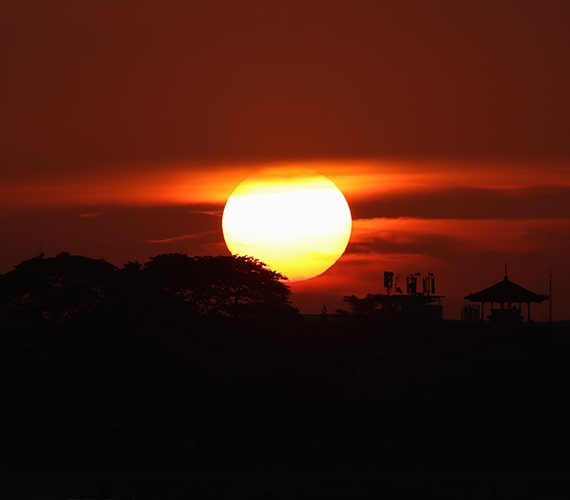 Surf
Pristine beaches, perfect waves, empty line-ups. Does that sound too good to be true? This world is covered with hidden places and empty waves waiting to be ridden by you.
At Dream Surf Livin', we are ready to go above and beyond to show you the way. With the help of our surfing experience, local expertise, and an insatiable hunger for adventure, we will take you on surf holidays you'll never forget.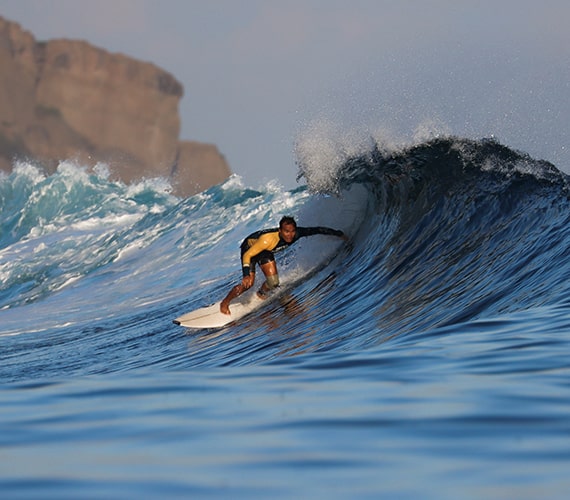 Live
Surfing is more than a sport and surf holidays are more than just a quick gateway. We want you to take the good surf vibes out of the water into your life with you.
You will return to your daily routine refreshed with a more positive view on life, a healthy connection with your body and mind, and a fresh batch of energy. You will ready to tackle life and keep going for those dreams!